Brianplant Sting 2022 Sausage Update (Surprise, it won't be a sausage!)
In sad news it has been revealed that our normal sausage supplier has gone south, and we have been unable to source an alternative sausage source in time.
In spite of a last minute appeal by Captain Lincolnshire, we had to abandon the search. However, there is good news.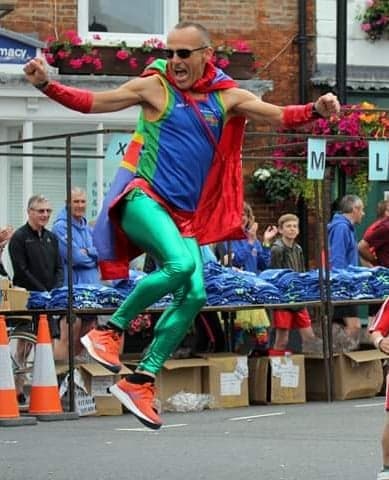 With warm weather on its way, we have sourced delicious, cooling, and tasty Dennett's ice cream – in handy tubs complete with a spoon. We know it won't be quite the sausage experience people were hoping for, but hope that a beer and an ice cream will be a worthy alternative.
See you Sunday!